For ENFORM, healthy animals
Products from the ENFORM lab are suitable for professional livestock farmers.
Our objective is not to cover the spectrum of food, but to provide new solutions.
These solutions result either directly from the ENFORM lab or from R&D partnerships.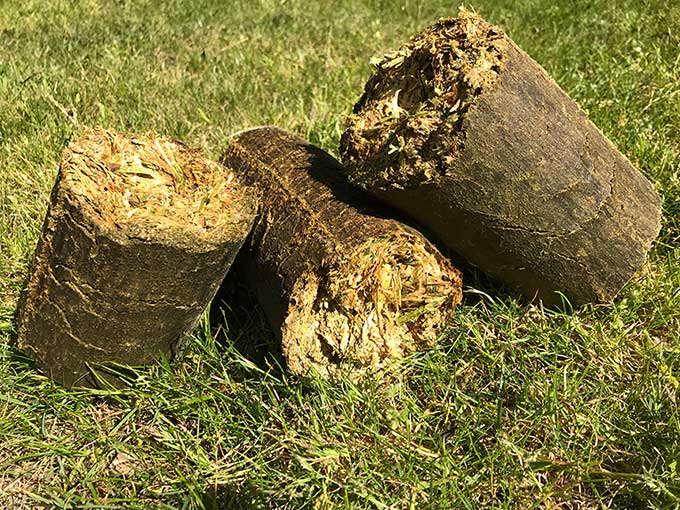 ENFORM LE BLOC VEGETAL
ENFORM has developed a plant food to help poultry productions to exercise their natural pecking behavior in all farming conditions. Highly attractive, animals could grow in a positive environment for their satisfaction, as well as those of the farmer and the consumer.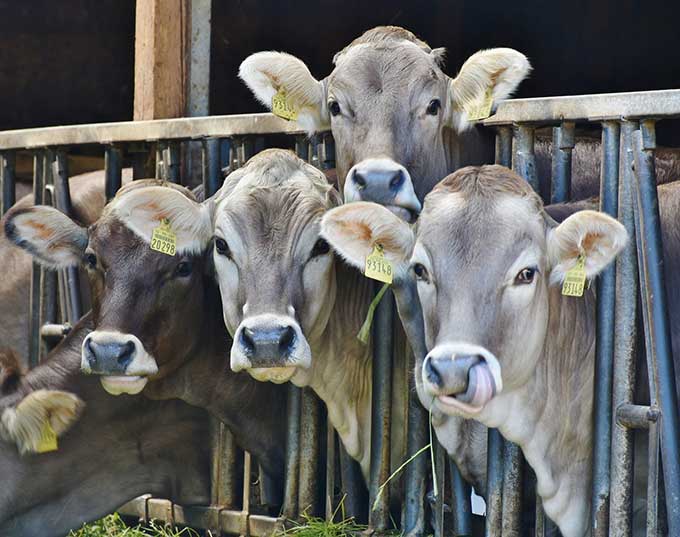 ENFORM LE COMPLEMENT
Various natural ingredients have demonstrated epigenetic interest in ruminant health, reproduction, and welfare. ENFORM's expertise is to combine them with the most recent standards of micro-ingredient nutrition to complete an appropriate mineral diet.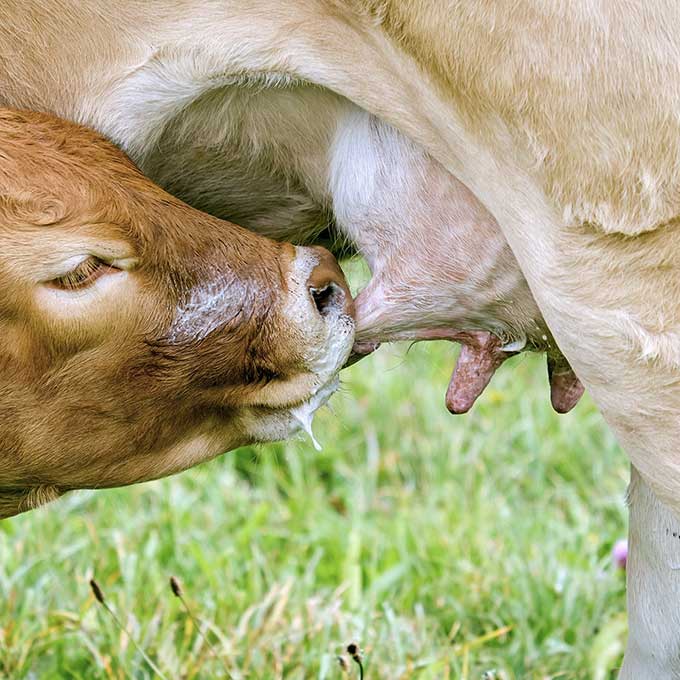 The epigenetic nutrition of future breeders began from conception with the nutrition and environment of the parents (males and females). It continues at birth. Colostrum and milk are not only food: they contribute to the epigenetic, immune and behavioural development of the young animal.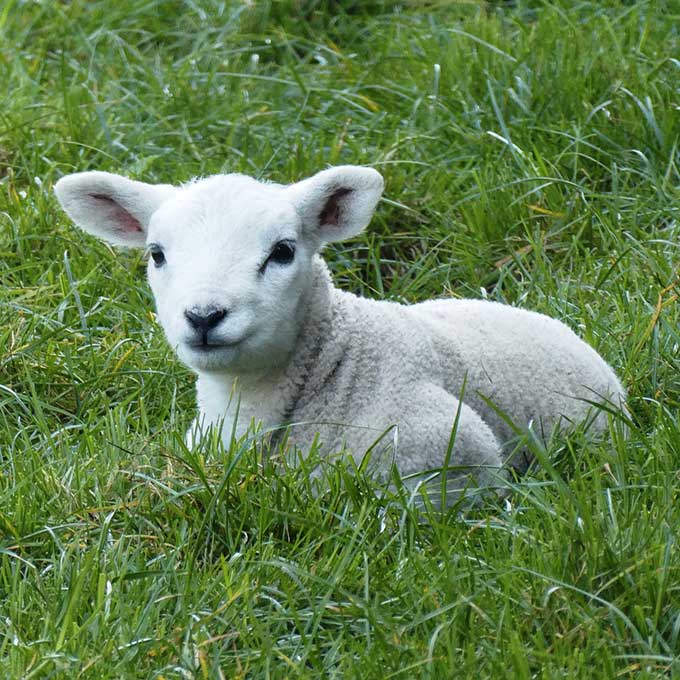 ENFORM LE LAIT OVIN/CAPRIN
Enform milk is the first epigenetic replacement milk for ruminants. The aim is to come as close as possible to natural breast milk while using the latest standards in micro-ingredient nutrition. If you wish to receive information on our products, please contact us.