For ENFORM, healthy animals
Products from the ENFORM lab are suitable for professional livestock farmers.
Our objective is not to cover the spectrum of food, but to provide new solutions.
These solutions result either directly from the ENFORM lab or from R&D partnerships.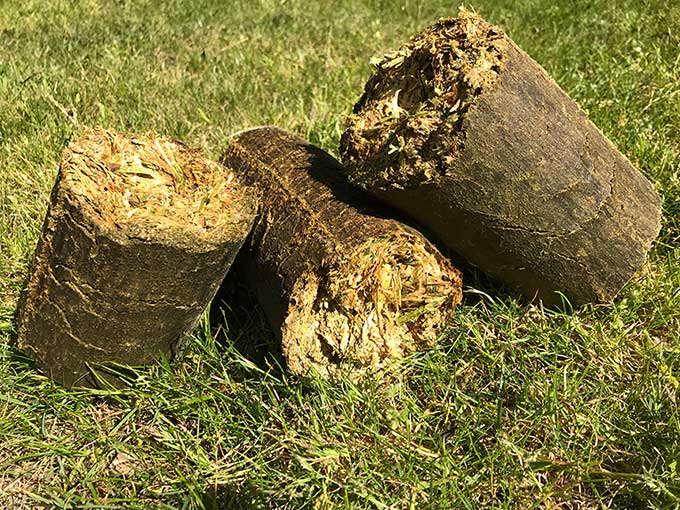 ENFORM LE BLOC VEGETAL
ENFORM has developed a plant food to help poultry productions to exercise their natural pecking behavior in all farming conditions. Highly attractive, animals could grow in a positive environment for their satisfaction, as well as those of the farmer and the consumer.