Mineral and vitamin nutrition for ruminants involves dozens of elements (minerals, trace elements, vitamins, …)
that interact with each other.
Balacing these nutritents can be complex in some circumstances for livestock workers or farmers.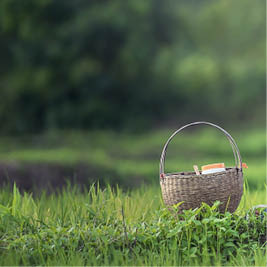 Our unique training course
Very different from formal academic trainings, our approach is stimulating, practical, and collaborative. The main objective is to understand and to apply mineral nutrition basics in relation with ground realities.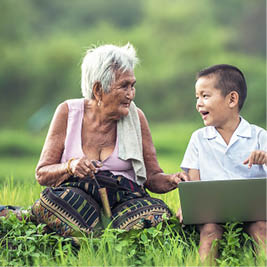 We offer monthly online training courses on topics related to mineral feeding. Another format also available is training for a group of 10 people maximum over half-day. The 2 types of training courses link mineral food, analytical observation and participants' experience.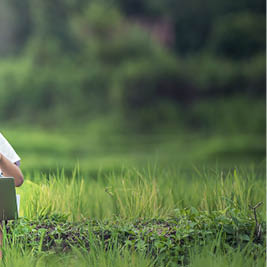 The online training courses provides immediate or delayed access, the possibility of exchange with stakeholders and the sharing of experience via the platform. Group training requires a preliminary appointment to clarify expectations and requests.