Mineral and vitamin nutrition for ruminants involves dozens of elements (minerals, trace elements, vitamins, …)
that interact with each other.
Balacing these nutritents can be complex in some circumstances for livestock workers or farmers.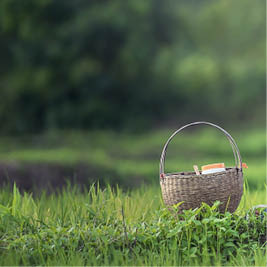 Our unique training course
Very different from formal academic trainings, our approach is stimulating, practical, and collaborative. The main objective is to understand and to apply mineral nutrition basics in relation with ground realities.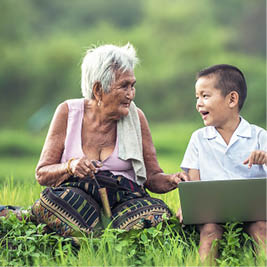 This half-day training course is designed for a group of up to 10 people, and it links mineral feedingstuffs, analytical insights, and participants' experience.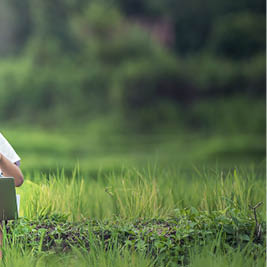 A first meeting will help us to define the objective of the training course, with the prior engagement of the participants and the choice of samples. Within a month, the training course is set up and will be evaluated by the participants.