Enform la recherche et développement
We are passionnate about research and develoment. Our objective will always be to implement innovative, practical, and affordable solutions and services for a future-oriented and healthy livestock farming system.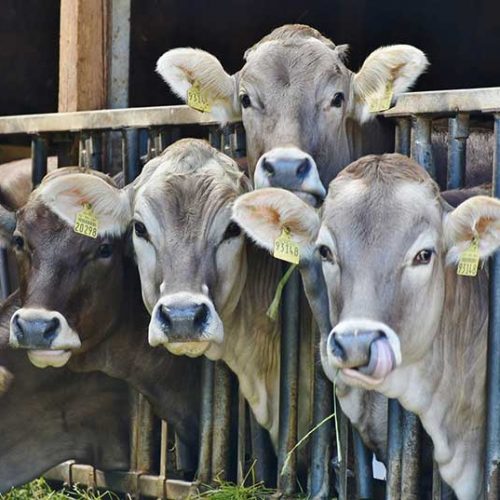 Based on corporate partnerships, our programs provide an independent pooling of financial and human resources. Our projects are necessarily compatible with ENFORM's values.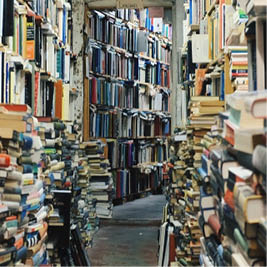 We offer an intellectual environment, the laboratory, and the high motivation needed to implement research programs.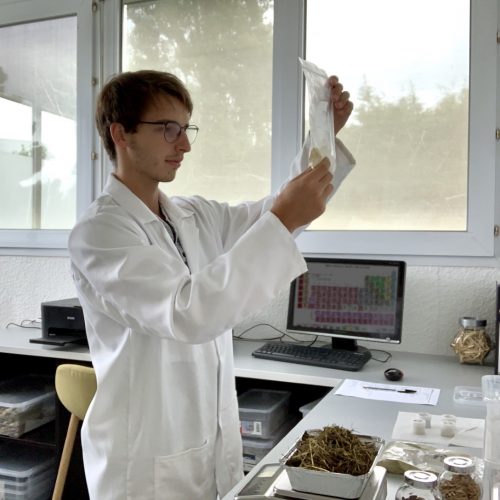 We are looking for structuring partners, willing to commit themselves to the project and to share development in some of our innovation projects, such as epigenetics. We act like independant partners for the implementation of your project, if it meets our values and expertise.